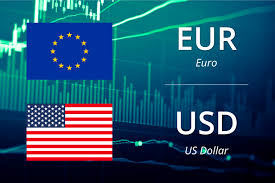 Instrument: EURUSD
Intraday: Bearish
Technical Analysis
Preference: Sell position is envisaged if price trades below 1.12156 with take profit at 1.11944
Alternative scenario: Buy position is envisaged if price trades above 1.12520 with take profit at 1.12762
Fundamentals:
No major economic data exected on the pair today.
Comment: The US job market added about 4.8 million jobs in June and manufacturing activity rebounded more than expected, the economic signs suggest that the vast sums of money injected by the monetary authorities around the world are bearing fruit hence sentiments is still very strong with the US.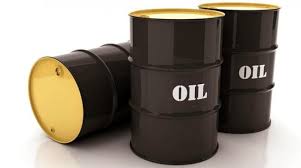 Instrument: OILs
Intraday: Bearish
Technical Analysis
Preference: Sell position is envisaged if price trades below 42.50 with take profit at 42.09
Alternative scenario: Buy position is envisaged if price trades above 43.26 with take profit at 43.65
Fundamentals:
Baker Hughes Rig Count data (US) 6pm
Comment: The fear of the second wave of infections of the pandemic has doused investors' sentiments this morning. Oil is looking at consolidating in the $42 price region going into the new week, hence prices should range within the 42-43 price region for today's session.