Instrument: GOLD
Intraday: Bearish
Technical Analysis
Preference: Sell position is envisaged if price trades below 1803.05 with take profit at key level 1800.50
Alternative scenario: Buy position is envisaged if price trades above 1808.05 with take profit at 1813.02
Fundamentals:
Core Retail Sales m/m (USD) 1pm
Retail Sales m/m (USD) 1pm
Comment: Gold is expected to trade bearish after news of more COVID vaccine tests has been giving positive results. They also dropped after Trump announced he was not following up on sanctions on Hong Kong, hence, tensions between the two nations have reduced. Gold is likewise envisaged to move back to the trend line it bounced off from in the later hours of Tuesday.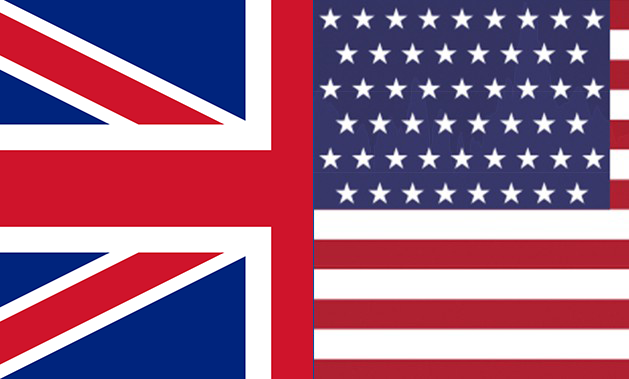 Instrument: GBPUSD
Intraday: Bearish
Technical Analysis
Preference: Sell position is envisaged if price trades below 1.25215 with take profit at key level 1.24638
Alternative scenario: Buy position is envisaged if price trades above 1.25716 with take profit at 1.26205
Fundamentals:
Main Refinancing Rate (EUR) 12:45pm
Monetary Policy Statement (EUR) 12:45pm
ECB Press Conference (EUR) 12:45pm
Core Retail Sales m/m (USD) 1:30pm
Retail Sales m/m (USD) 1:30pm
Comment: The dollar strengthened between yesterday and today after news of positive outcomes on the COVID 19 Vaccine testing, hence, GBPUSD dropped. Technically, it got rejected at resistance and it is envisaged to keep on dropping till it gets to the next support zone at 1.26205