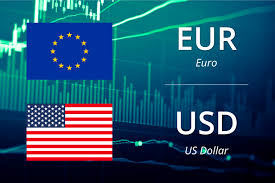 Instrument: EURUSD
Intraday: Bullish
Technical Analysis
Preference: Buy position is envisaged if price trades above 1.18598 with take profit at 1.18898
Alternative scenario: Sell position is envisaged if price trades below 1.18402 with take profit at 1.18153
Fundamentals
No major economic data with a bearing on the pair.
Comment: The Fed position has been bearish for the dollar over a couple of months ahead of this week's Federal Reserve meeting. Positive reports on trials of COVID19 Virus vaccines from AstraZeneca and Pfizer is expected to sharpen demand for riskier assets fueling optimism of the world returning to "normal' as soon as possible.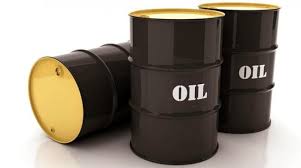 Instrument: OIL
Intraday: Bullish
Technical Analysis
Preference: Buy position is envisaged if price trades above 40.08 with take profit at 40.70
Alternative scenario: Sell position is envisaged if price trades below 39.69 with take profit at 39.32
Fundamentals
No major economic data with bearing on the commodity
Comment: Black gold is envisaged to trade higher today as topical storm Sally is gaining momentum in the gulf of Mexico causing oil rigs to shut down. Sally is predicted to be a category 2 hurricane coming less than a month to the devastating Hurricane Laura.