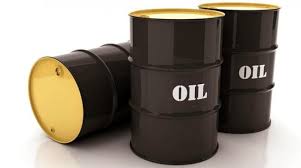 Instrument: OIL
Technical Analysis
Bearish Preference: Sell position is envisaged if price trades below 44.35 with take profit at 44.01
Bullish Preference: Buy position is envisaged if price trades above 44.53 with take profit at 45.00
Fundamentals:
No major economic data with bearing on the commodity
Comment: The commodity recorded modest gains in yesterday session despite the bearish pressure imposed by the rising number of COVID-19 infections threatening crude oil demand. Iraqi Oil Minister, Ishan Ismael said the country is planning to build a 300,000 b/d refinery south of the country and this will reduce the oil export of the second-largest oil-producing nation in order to meet local demand. Even though the refinery is in the pipeline, the sentiment generated would provide some immediate relief to the highly pressured commodity.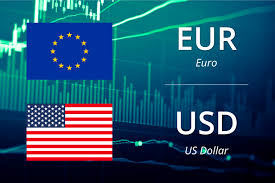 Instrument: EURUSD
Technical Analysis
Bearish Preference: Sell position is envisaged if price trades below 1.18393 with take profit at 1.18172
Bullish Preference: Buy position is envisaged if price trades above 1.18577 with take profit at 1.18746
Fundamentals:
Philly Fed Manufacturing Index (US) 2:30 PM
Unemployment Claims (US) 2:30 PM
ECB President Lagarde Speaks (EUR) 4:00 PM
CB Leading Index m/m (US) 4:00 PM
Comment: The reduction in risk sentiment boosted the greenback against major currencies in the early session, as worries about the rising number of new infections and its damaging effect on the global economy outweigh the longer-term optimism of a vaccine. The speech by the ECB President later today is expected to provide further insight on the direction of the pair.