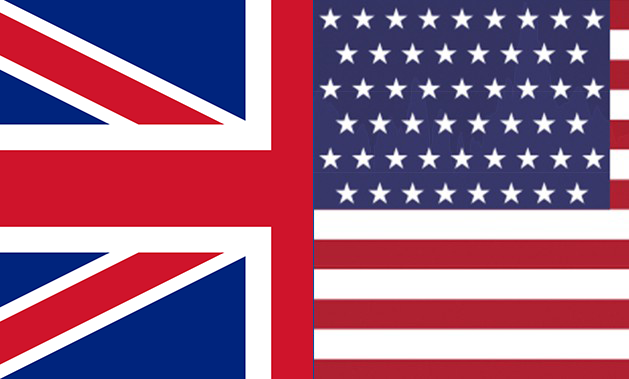 Instrument: GBPUSD
Technical Analysis
Bullish Preference: Buy position is envisaged if price trades above 1.38123 with take profit at 1.38325
Bearish Preference: Sell position is envisaged if price trades below 1.37482 with take profit at 1.37282
Fundamentals:
Fed Chair Powell Speaks (US) 5:00 PM
Comment: The dollar weakened in early European trading Wednesday, pushed down to a three-week low by falling bond yields after the rise in U.S. inflation in March wasn't deemed sufficient to change Federal Reserve thinking. Federal Reserve officials have repeatedly stated that the central bank will treat any near-term price pressures as transitory, and this CPI release is not seen pressuring them to taper the ultra-easy monetary policies that have helped the U.S. economy start to recover from the pandemic.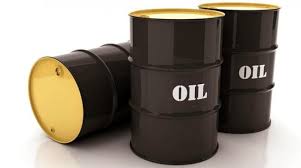 Instrument: OILs
Technical Analysis
Bullish Preference: Buy position is envisaged if price trades above 64.77 with take profit at 64.97.
Bearish Preference: Sell position is envisaged if price trades below 63.77 with take profit at 63.57.
Fundamentals:
Crude Oil Inventories (US) 3:30 PM
Comment: Crude climbed on Wednesday after industry data showed U.S. oil inventories declined. Worries about the coronavirus and rising supplies of the energy resource capped gains. Signs of a strong economic recovery in China and the United States have underpinned recent oil price gains, but concerns over stalled vaccine rollouts worldwide and soaring COVID-19 infections in India and Brazil have capped gains.